7 Advices to Small Business Loans With Bad Credit
Posted on: September 13, 2016 | Category: Small Business Loans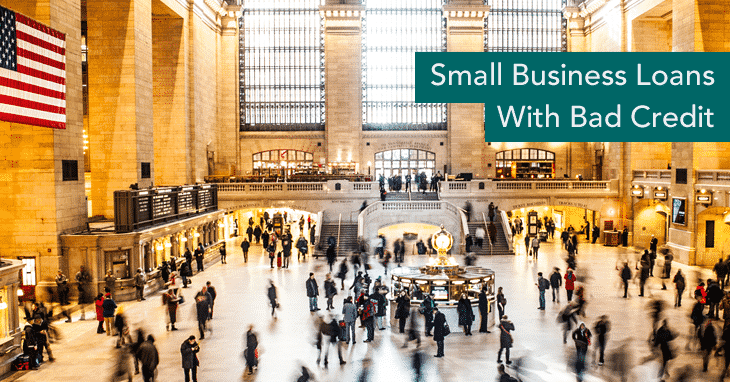 Let us face it. Securing enough funds for your business is an overwhelming job. Engaging even in a small business is a hard task where many people find it difficult to keep their industry afloat amidst the competition. Your hands are full with different aspects and issues of conducting a business like the following:
– thinking of innovations to attract new clients;
– keeping up with the advancements in technology and how to maximize the social media for profit;
– maintaining a good pool of employees and individual contractors;
– making sure that that your business is following all the regulations set by your state.
This is not even a complete list of all the things that you need to do and yet one could easily conclude that it is not easy to run a small business. As such, it does not come as a surprise if you encounter some pitfalls in the course of your business career. Stop worrying about the bad financial decision that you made in the past.
Instead, be active in searching for solutions on how to troubleshoot your money problems.
Do not despair because there are ways on how to get a business loan with bad credit and collateral. Keep on reading to know the ultimate guide on how you could secure more funds for your company.
Who Are the People Who Have Bad Credit
A credit record that does not look so good is nothing to be ashamed of. It is not mean that the owner is a failure in the business industry because of his bad credit. Even the Small Business Administration (SBA) recognizes that having a bad credit is the result of the economic crises a plague that started several years back because of the situation created by different factors around the globe. Held your head high and learn the ultimate tips to get start up business loan bad credit.
#1 Advice: Evaluate Your Needs and Have a Clear Achievable Plan
Ask yourself what happened in the past that led you to your current situation. In doing so, carefully assess why and how much money do you need. While you are on it, think not only of your current situation but try also to foresee the things that will happen in the future.
This will help you know how much additional fund you need to improve the current situation of your business. Borrowing too much is hard and could put you in a difficult situation. Meanwhile, applying for a too little loan could have almost no impact at all.
Understand your business money flow, how are your income and expenditures for the whole year? Out of all this information, make a plan on how you will improve your business credit. Be careful not to exaggerate your plans and make sure that it is achievable.
Trying to impress the evaluators of a financial institution where you plan to apply a loan by providing plans that are clearly impossible for you will do more damage than good. Present a carefully thought out plan and impress them with how serious you are in achieving those goals.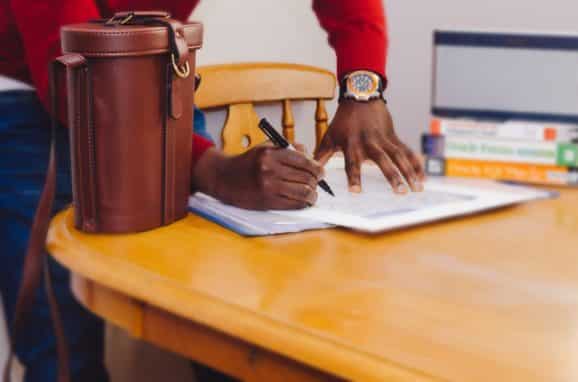 #2 Advice: Know Your Options for Unsecured Business Loans
Remember that having a bad credit is not synonymous to no credit. Even the lenders are aware that your credit score is not everything there is in your business. Highlight your positive aspects and show this to different unsecured financing services. Unsecured funding is quite versatile and provides options for small businesses that have bad credit. Look at the following unsecured loan examples.
– Financing through accounts receivables
– Business credit cards
– Lines of credit that are seasonal or revolving
Do you, by any chance, have a history of a predictable income in your records? You can use this to qualify for a loan that is revenue-based. An example of this would be a business that makes bank deposits on a regular basis. Your loans will be paid by allowing a percentage of your regular deposits to be sent to your lender. This qualifies for a guaranteed small business loans bad credit.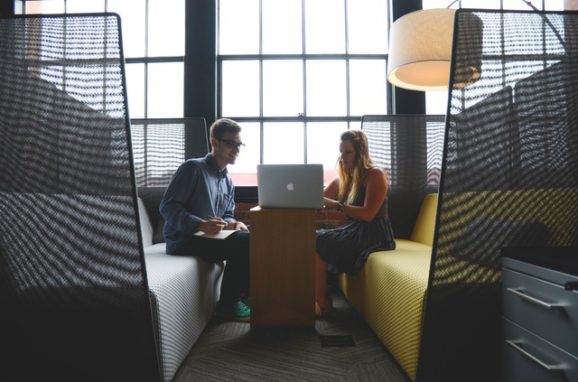 #3 Advice: Look for Partners With Great Credit
Find another business or an individual that is willing to co-sign your loan. It does not matter if the co-signee is an individual or a business entity as long as it has great credit to increase your credit-worthiness. Your partner will serve as a guarantor that he is there to back you up in case something went amiss. The partner is at low-risk, but since he co-signed your loan, the partner will be stuck with it in
Your partner will serve as a guarantor that he is there to back you up in case something went amiss. The partner is at low-risk, but since he co-signed your loan, the partner will be stuck with it in case of your default. As such, it is sometimes difficult to convince an individual to be a co-signee. Make sure that you have
Make sure that you have a carefully laid out plans on how you are planning to use the money and improve your credit score so that the co-signee will not worry that you might default in the future.
On the other hand, taking in a business partner as a co-signee might prove to be handful in the future. A business partner would want to make sure that his investment will not go to waste and would probably want to have a say in the decision-making of the business. Due to these circumstances, give careful consideration to which one will work for you best.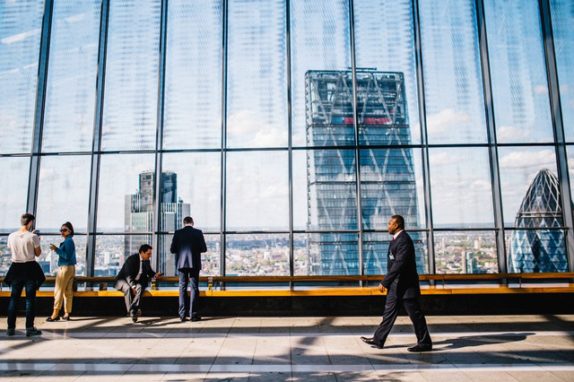 #4 Advice: Check Out the Business Loans with Bad Credit Under SBA
Under the current situation, it is already hard for small businesses to apply for a loan compared to big businesses. Add the fact of your not-so-good-looking credit score and you arrive at the conclusion that getting a traditional bank loan is next to impossible. With a backing up from the SBA, it could turn the tides and have the results in your favor.
The SBA is aware of the hardships experienced by small business owners and is active in finding ways how to help them. The SBA is concerned about how to help small businesses survive and grow through government small business loans bad credit.
Different types of small business loans fall under the category of SBA which allows you to borrow up to $35,000. Yes! This is possible despite having a low credit score.
However, since SBA is a federal agency that is managed and funded by local financial institutions, lending criteria vary in different states.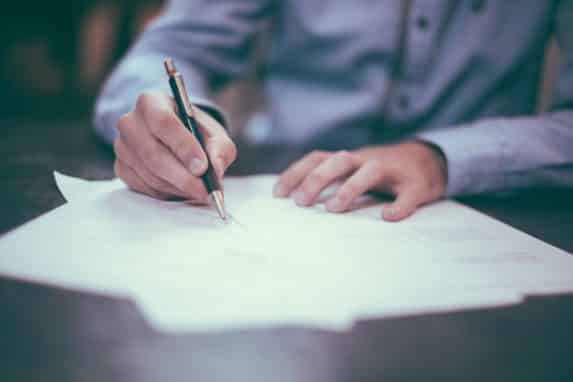 #5 Advice: Avail of a Peer to Peer Loan
The Peer to Peer lending (P2P) or also known as social lending has been around since the year 2005. It is a debt financing method allowing an individual to borrow money directly from an individual instead of from a financial institution.
Done through an online platform, P2P allows the investors to gain interest that is much higher than the interest that they could get compared to the traditional financial means like putting it in a savings account.
The borrowers, on the other hand, could get the loan they need that, otherwise, may not be granted by the brick and mortar lending institutions.
Check out the lending sites. You, as a borrower, could post your listing that may include the amount that you need for the loan and the reason why you want it.
The investors on the other hand will choose among the listing which one has met their criteria. While it is true that the lenders will check your credit score, an individual investor have a different criteria than that of a traditional financial institution making a start up business loans for bad credit guaranteed.
#6 Advice: Give a Collateral
Your bad credit score could be offset by offering a collateral. Offering some of your business properties would put the lender at a lesser risk because they can get something in the event that you default in your payment of the business loan.
It can also improve your credit score in the future because the business assets at stake will serve as an additional motivation to pay on time.
You should be aware that giving a collateral will not serve as a security. Do not expect to get the same amount of loan for the monetary value of your asset.
If your collateral is worth $20,000 expect to get a lesser loan from that value. The collateral is not limited to business assets because you can also use your personal assets. However, think carefully of you really want to put up your personal assets as a collateral for your loan.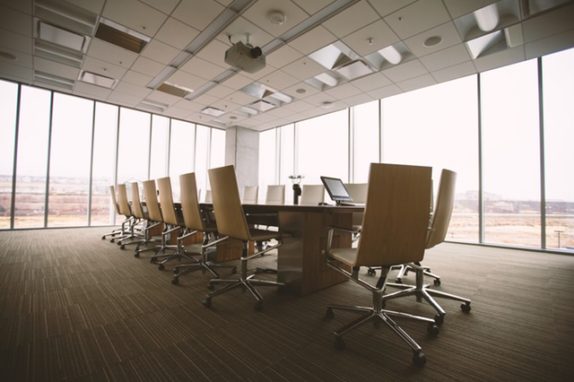 #7 Advice: Seek an Unbiased Advice
Small business loans no credit check is already possible these days. However, this fact also makes it difficult for the business owners with bad credits to choose which and what kind of loan they will avail. Know all the pros and cons of every option available to you. As a starter, you could browse the web for ideas on where you could go to ask for advice.
Availing of a loan despite having a bad credit is not a problem anymore as there are plenty of options where you could choose from. The real problem is not whether you could avail of a loan or not, but how you are going to pay the loan that you got.
Remember that loans always come with some risk so think carefully before you decide.
FAQs:
1) Do SBA loans check credit?
After applying through E-Tran, all SBA 7(a) Small Loans (up to and including $350,000) are checked for a credit score. The application can be filed by E-Tran if the applicant's credit score is acceptable. If the applicant's credit score is not acceptable, the lender may submit the application to the Loan Guaranty Processing Center for loans over $350,000, or an SBA Express application via E-Tran.
2) Can you get a SBA loan with a 500 credit score?
Yes, you can get a SBA loan with a 500 credit score. But, it's important to keep in mind that the SBA loan you acquire with a 500 credit score will almost certainly have a high APR and a hefty origination fee. If at all feasible, you should try to borrow money from friends and relatives to save money.
3) What credit score is needed for an SBA loan?
The Small Business Administration does not specify a credit score to get SBA loans. However, there are a set of SBA loan standards set by lenders to secure an SBA loan. Generally, a credit score of 620-640+ is required. A credit score of 700 or more is considered good, indicating that lenders are comfortable giving money to businesses and individuals with this credit score.